I posted this in 2019, before both of his impeachments, January 6, 2021, and all the other outrageous actions by our former president.
barney wiget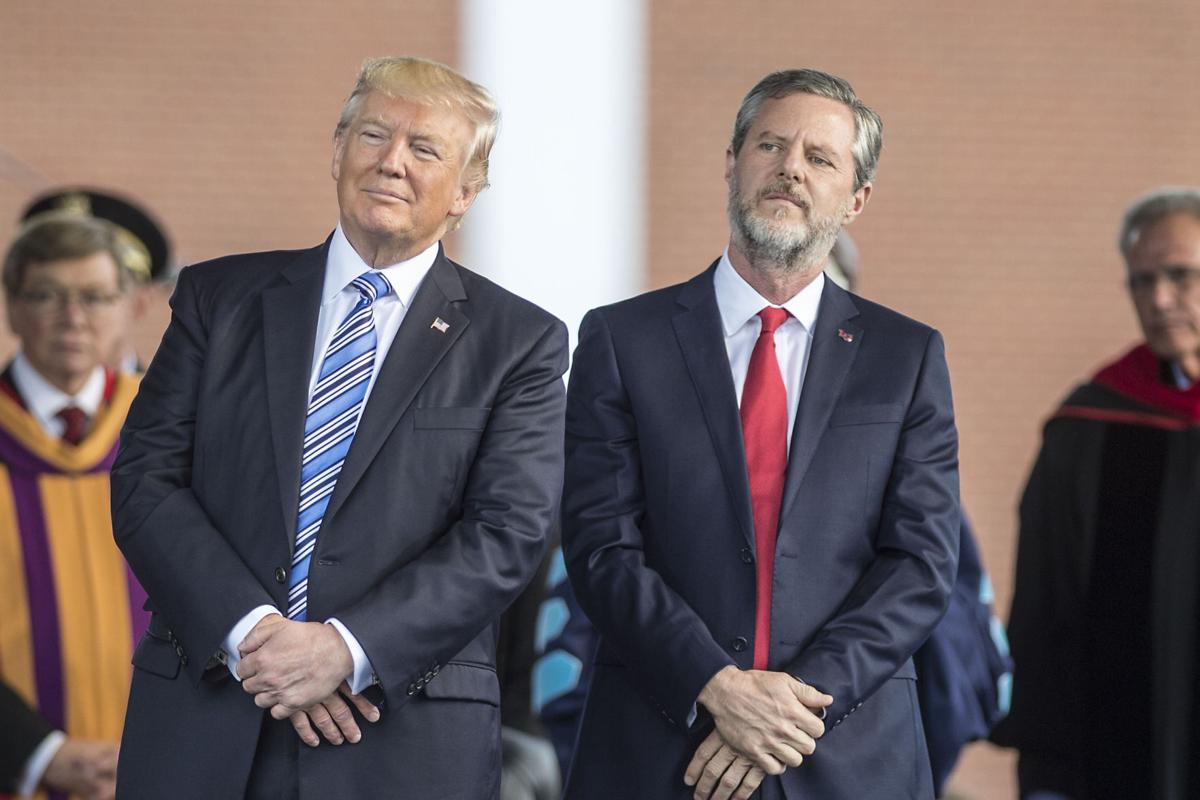 The short answer to the question above, in my view is "NO!" Chris Buskirk disagrees. In his article on the "American Greatness" site he challenges editorials by husband and wife: David and Nancy French of the National Review and the Washington Post respectively, wherein they posit that our testimony is indeed compromised by those who support Mr. Trump's presidency.
Along with the Frenches I believe that our Christian testimony has been co-opted by party over purity, and has been compromised if not shredded, and repairs are needed––and fast.
"Nobody's perfect." It's a common refrain for the Donald Trump mulligan-mantra. I suppose you might call it "imperfection" when a man who marries one woman, has an affair, marries his mistress, marries a third woman, has an affair with a porn star while that third woman is pregnant with his child, and then pays her off to keep quiet! "So what?" they…
View original post 1,269 more words